The series of pictures have been commissioned by Waffle316 on Deviantart, whom I thank as it provided another
Fire Emblem
scene. (I just love these...) Seven pictures are planned, therefore we can expect to see more of them. (Download or click the link for full size.)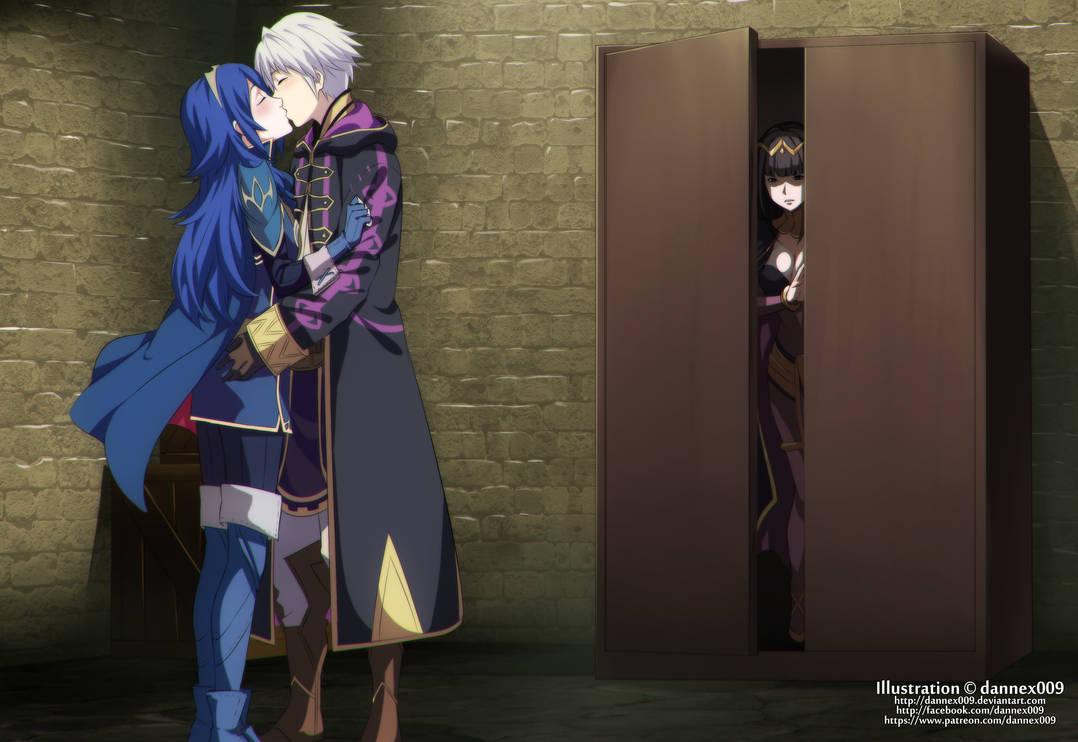 https://www.deviantart.com/dannex009/ar ... -802453710
As Robin and Lucina kissed after confessing their love to each other, they both were the happiest they have ever been, little did they know a certain dark mage who had been spying on them from nearby closet was the angriest she ever been "Just you wait Lucina" Thraja bitterly thought to herself "Ill still make Robin mine". She thought to herself all she has was to do is for wait for the princess to be alone then she can put her plans into motion.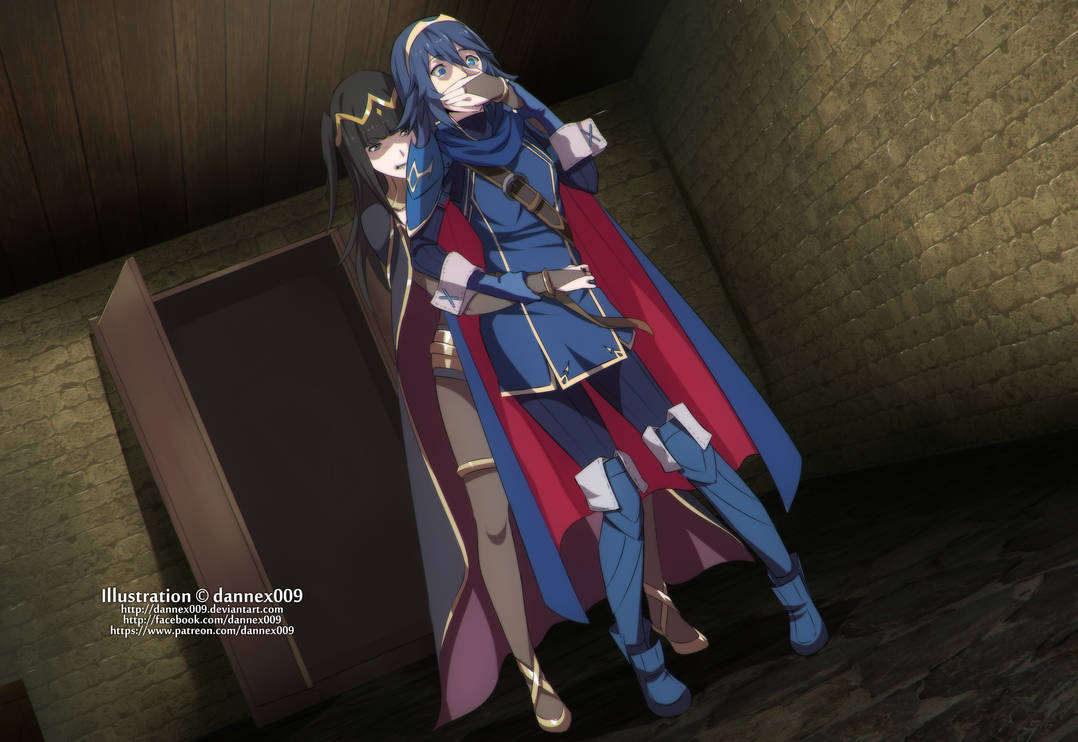 https://www.deviantart.com/dannex009/ar ... -803138797
"As Robin left the room Lucina wonder to herself how can she be so lucky being with Robin, At that moment, Thraja come out of the closet and wrapped her arm around Lucina's waist and her other hand around her mouth, she tried to yell out for help , but that came out was MRPRMRRMRPR!, , thraja then whispered to Lucina's ear that theyneed to have a little girl talk, then Thraja then dragged Lucina back to the closet in the room while Lucina struggled against Thraja's grip around but all that came out was Mrprmr! Nnnfpfmf! Ffmfpfm! Hrhrprm!"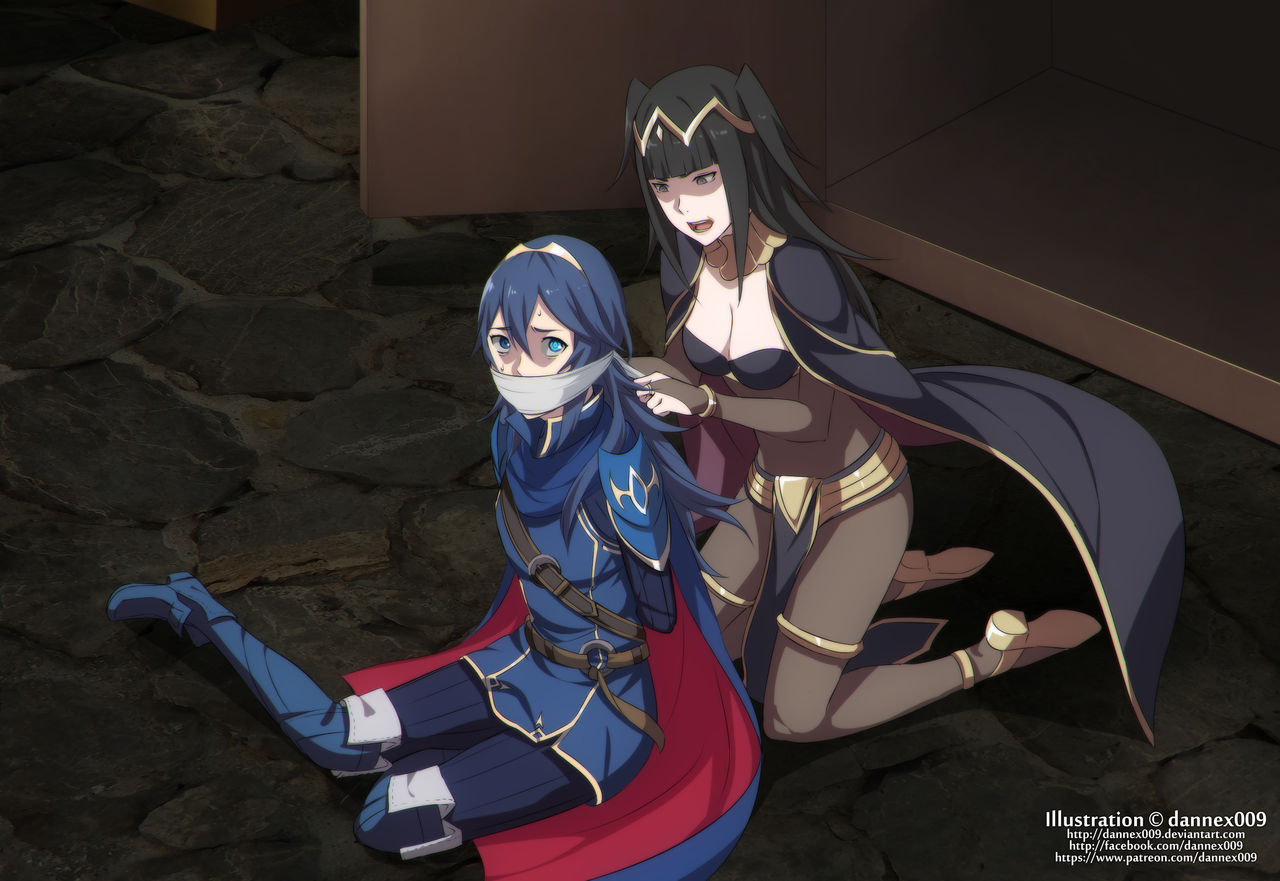 https://www.deviantart.com/dannex009/ar ... -803897754
"As Thraja dragged Lucina over to by the closet as she struggled, she then tied up Lucina and tied a gag around her face her, she tried to struggle against her bonds and gag but to an avail, Lucina looked at Thraja with pleading eyes. Thraja looked over Lucina top to bottom and wonder to herself Lucina clothes wouldnt look half bad on her, she always wanted to see what it was like being princess"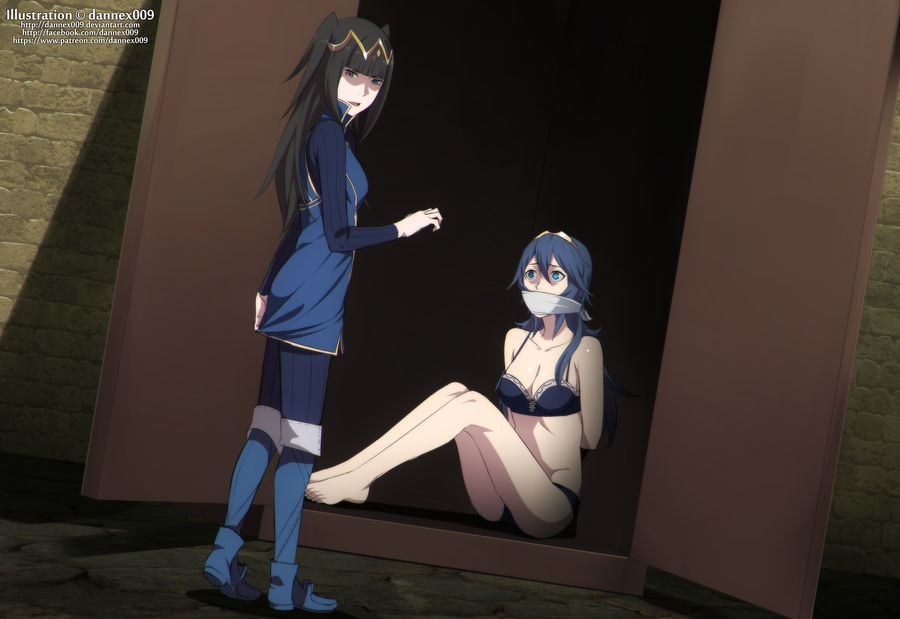 https://www.deviantart.com/dannex009/ar ... -804982470
"After a bit of time and struggle on Lucina's part, Thraja had managed to "borrow" the Ylissean princess clothes and armor. once Lucinas was stripped and out of way Thraja proceeded to get dressed in her new disguise, she remarked that it wasn't a bad fit but a little tight around the butt and chest area."